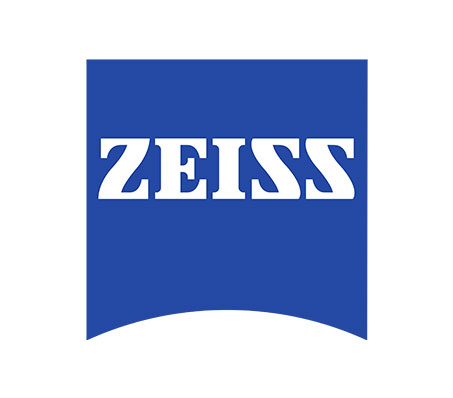 ---
ZEISS
Carl Zeiss is a German manufacturer of optical systems, industrial measurements and medical devices, founded in 1846 by optician Carl Zeiss.
Zeiss is an international leader in the fields of optics and opto-electronics. Zeiss pioneered many of the innovations that define modern eyeglasses.
And today they continue to evolve the science of optics for one simple reason: to create a higher level of clarity in eyewear that is completely
tailored to your needs and your life.
Zeiss offers the designs, materials and lens treatment that allow your eyecare professional to provide the precise eyewear solution for you.
INQUIRE