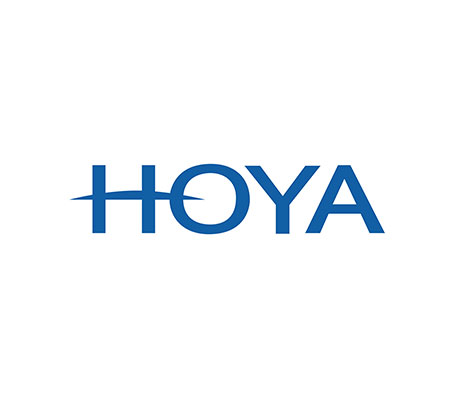 ---
HOYA
Hoya is a global med-tech company established in Tokyo, Japan.
They are leading supplier of innovative and indispensable high-tech products based on its advanced optics technologies.
Hoya's goal is to provide safe, high quality products and services that offer true value.
They make every effort to increase customer satisfication by continuously improving the quality of the operations.
Hoya creates the very latest lens designs and applies them to the thinnest and most durable lens materials.
They enhance visual comfort even further with the addition of one of their renowned anti-reflection coatings or other treatments.
Hoya supplies premium quality lenses to suit everyone's individual needs and lifestyles.
INQUIRE