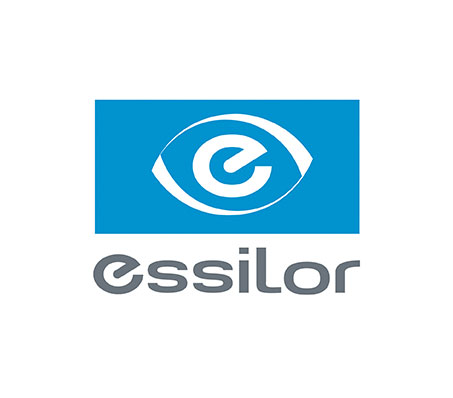 ---
ESSILOR
Essilor is a French company founded in 1972 which is a worldwide leader in design, develope and manufacture ophthalmic lenses, lens coating and
dispensary technologies. Essilor offers a wide range of lenses under the flagship Virulax Crizal, Xperio and etc.
Premium lenses from Essilor are the result of more than 150 years of advanced research, innovation and technology.
A true leader in innovation, Essilor revoluntionized the vision correction industry in 1959 with the invention of the world's first progressive lens.
Essilor has subsidiaries in more than 30 counteries and is represented in more than 100 counteries with major production centers in Europe,
North and Central America and Asia.
Their spirit is to continue to elevate the levels of quality, creating lenses that can wear with total confidence for years to come.
To achieve such high quality, they integrate highly original designs with the latest technology.
INQUIRE