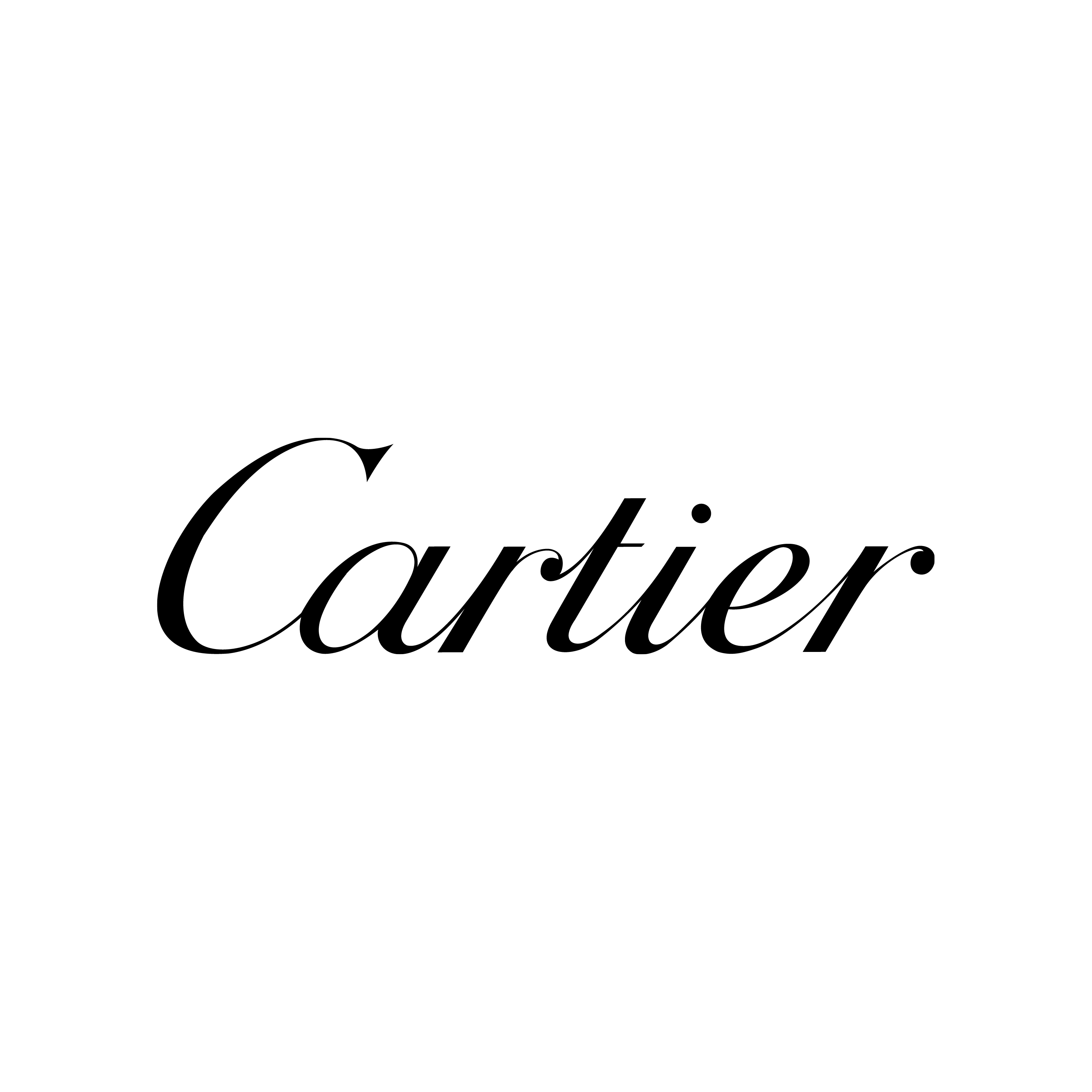 ---
CARTIER
Free-spirited, legendary and forever enchanting.
A French luxury Maison, open-minded and curious about the world, Cartier designs timeless creations and finds beauty wherever it may lie. In tune and engaged with its time and constantly enriching its legacy, Cartier continues to expand the limits of creativity and enhance beauty with its savoir-faire.
Founded during the era of great inventions, Cartier has always been inspired by the progression of ideas and artistic movements. The Maison continues this progression today, all the while creating an expression of its own.
For over 30 years, Cartier has created exceptional eyewear, each a testimony to the style and history of Cartier: Santos de Cartier, Panthère de Cartier, Première de Cartier, Signature C de Cartier and Trinity de Cartier.
INQUIRE
BRAND WEBSITE